Now that I am exploring more about editing lately, I have grown keen to Photoscape.  I am past the cut paste and crop phase of my editing and Photoscape can do way more than I know how to do yet.  Photoscape doesn't have a layer function though.  That made me start to wonder what else is out there for free?
I remembered that in one of the videos I watched recently was about the top 5 free photo editing software applications.  One of them was Paint.net.  It was originally intended as a free replacement for the Microsoft Paint software that comes with Windows, it has grown into a powerful yet simple image and photo editor tool.  It features an intuitive and innovative user interface with support for layers, unlimited undo, special effects, and a wide variety of useful and powerful tools.
In order to handle multiple images easily, Paint.NET uses a tabbed document interface. The tabs display a live thumbnail of the image instead of a text description.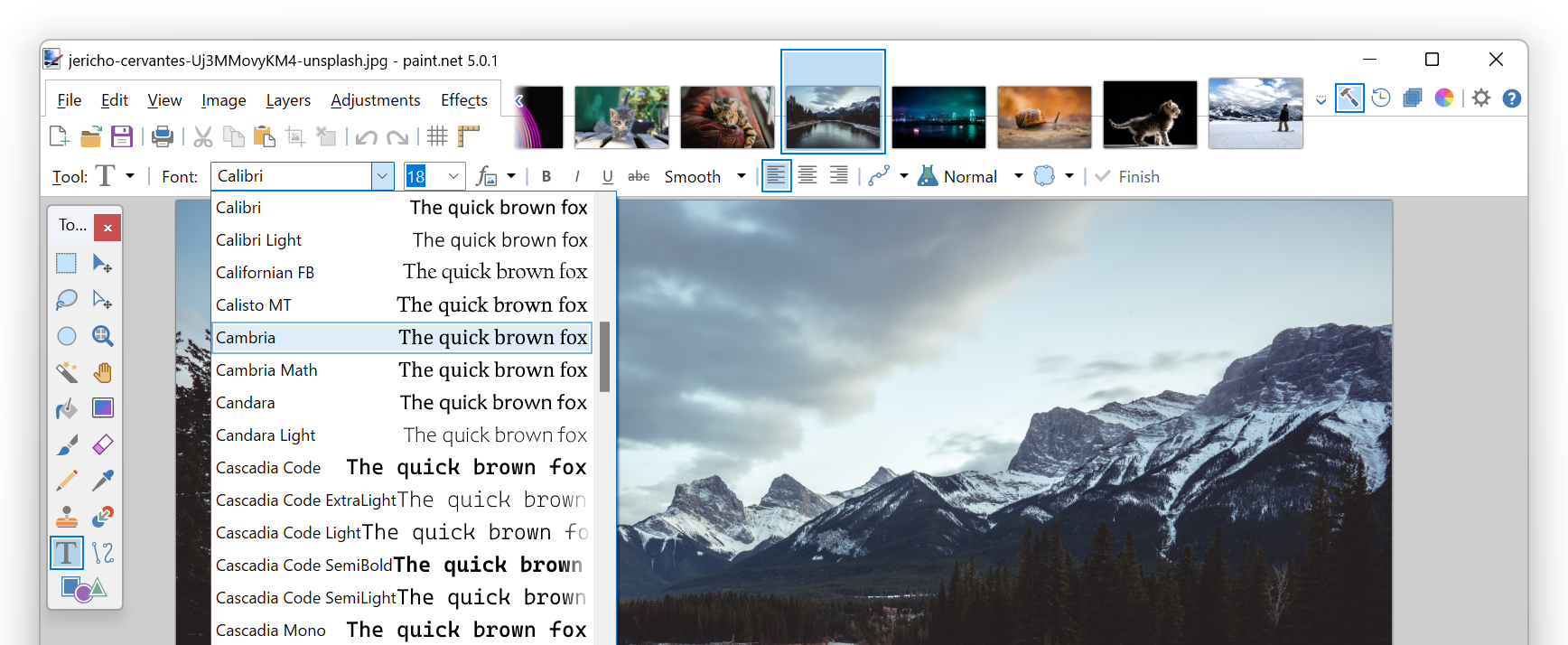 Usually only found on expensive or complicated professional software, layers form the basis for a rich image composition experience. You may think of them as a stack of transparency slides that, when viewed together at the same time, form one image.  The original Microsoft Paint didn't support layers and is the most basic photo editor I've used, and still do. 
I am choosing Paint.NET to the next editor I take for a test spin.  I will have the report here on latenyte.com with the results after a extensive examination.